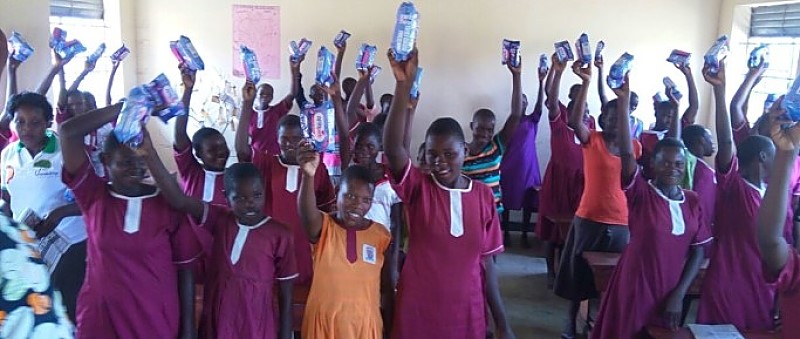 YOU Can Restore A Teenage Mother's Future With a Lifetime Gift Today.
Nearly 4 in every 10 teenage girls(of between 12 and 18 years) in rural Uganda have dropped out of schoool due to unplanned pregnancy. Missing out on an opportunity to continue with school. Therefore Your Contribution to the construction of a Teenage Mothers Centre Will Make an Immediate Difference in the Lives of Two Generations!
Education may be put on hold when a teenage girl becomes pregnant. Majority of pregnant teens end up dropping out of school. Others who were planning to attend college in the future may put off that experience after becoming pregnant. Majority focus on the baby or getting married rather than pursuing further education. Your gift will increase the chances of economic sustainability for over 1500 Ugandan teenage girls by the end of 2018.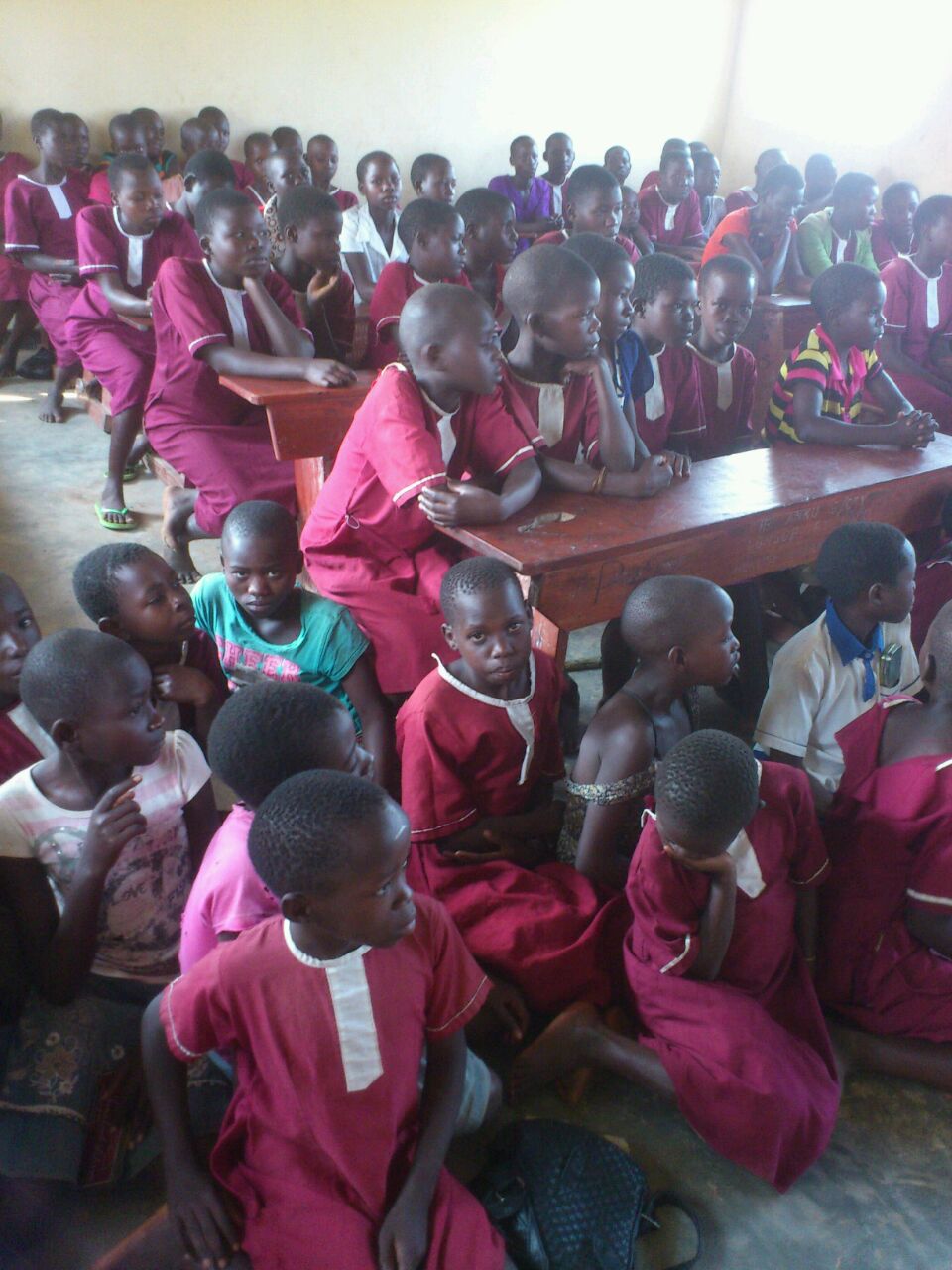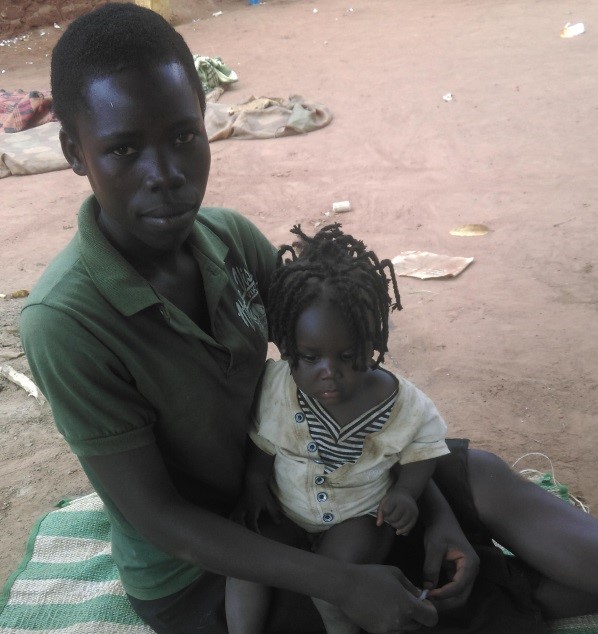 Your gift will go to work right away. Make a tax-deductible donation today.
Please complete your secure donation below. Have questions or need help?
+31685270275 / +256785069979
---
You can also pay directly to our Bank account
Bank Details:

Name of Account: Stichting The Umbrella of Hope.
IBAN: NL31 INGB 0007039722
BIC/SWIFT: INGB NL 2A
By making this generous gift to The Umbrella of Hope Foundation, you'll join us in our commitment to create lasting solutions to poverty, hunger, and social injustice. The Umbrella of Hope Foundation is a non-profit organization (RSIN: 855295776/ KvK:63567563) that is recognised as a Public Benefit Organisation (Algemeen Nut Beogende Instelling, ANBI). Therefore, your donations are fully tax-deductible to the extent allowable by law.
To better protect your transaction via our secure server, we have implemented stricter processing measures.