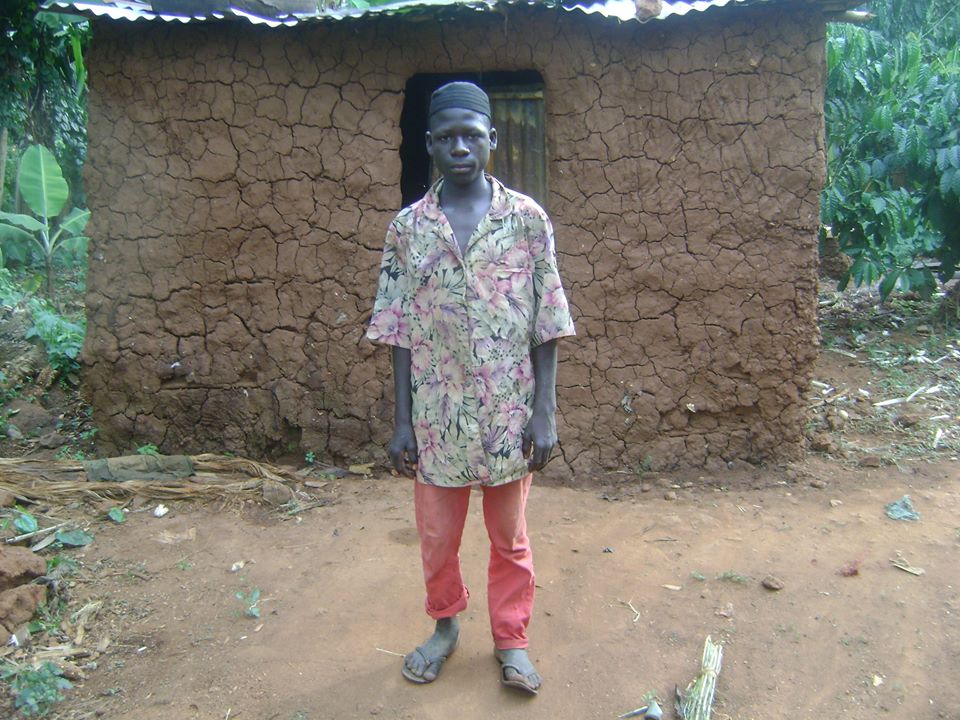 Millions of dollars have been injected in child, youth and community-based initiatives in Uganda, but the conditions are worse than before with many children, youths and women facing the plight of hunger, disease, negligent, child abuse, child labor, illiteracy and unemployment. Through our research in Uganda, we discovered that aid, donations and technical assistance does not reach the most vulnerable communities.
We therefore established our offices at the centre of rural communities. We're the only International organization with our offices based in the remotest villages of Uganda. We believe the people whose lives our work affects should decide how we're run. Basing our operations at the centre of communities of communities has enabled us to bring sustainable change in these communities- But we can't do it without your help. Children and youths will lose their livelihoods unless urgent action is taken. Let us all give them a future.
Since its inception in 2007, more than 700 children, youth and women have directly benefited from our programmes. At present, The Umbrella of hope is reaching out to the most vulnerable groups in rural and socially excluded communities in Uganda.
How you can help
Charitable contributions from people like you make it possible for us to support hunger and livelihoods programs and so much more. Please support our mission and work Uganda with a gift to our  Action Fund. You can count on us to be good stewards of your generous donation, helping vulnerable communities where the need is greatest with whatever they need the most.