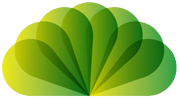 Computer Literacy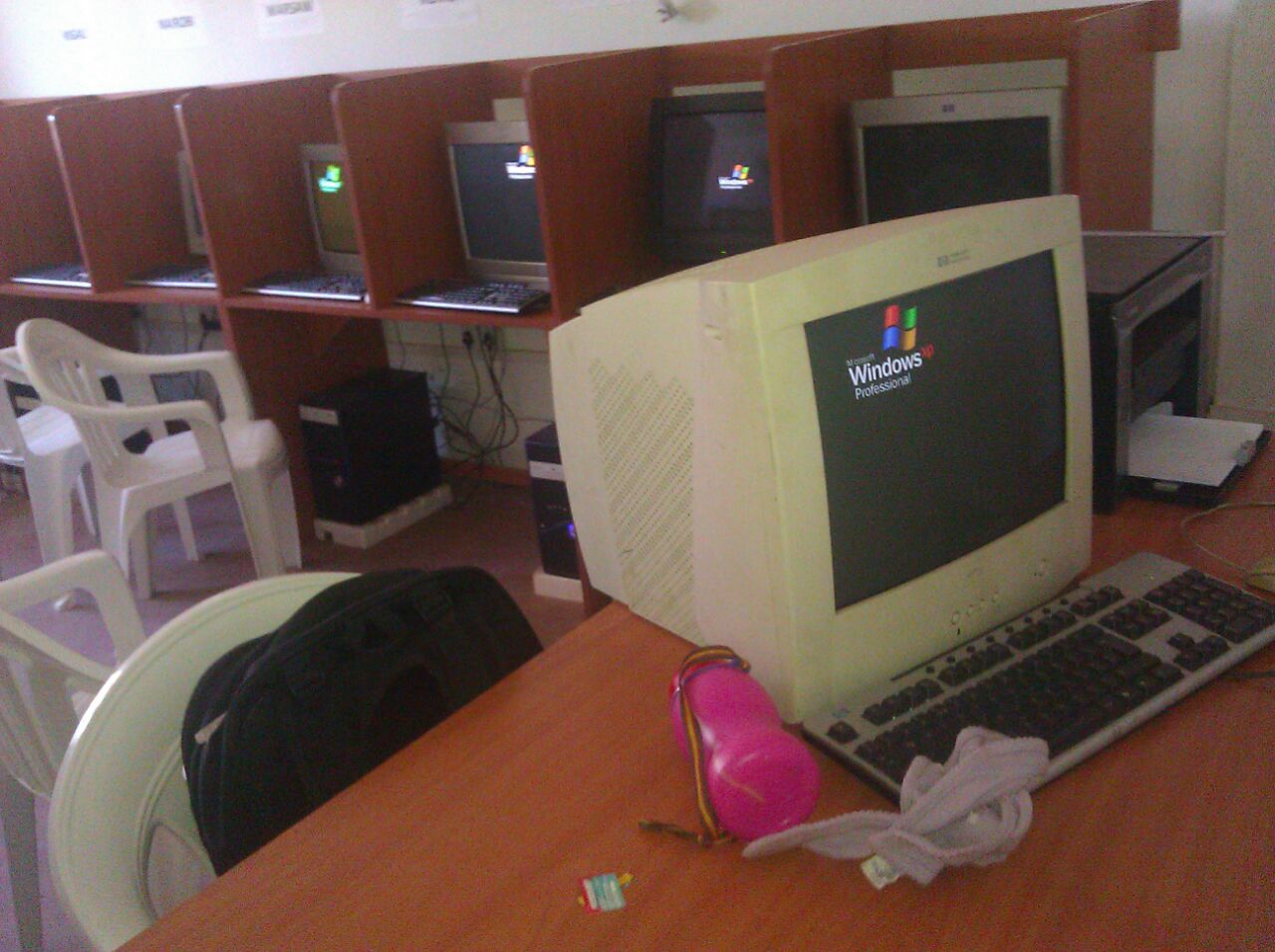 Computer education is not only the future of our children's' education but it is also the present; and we need to make the investment in ICT now!
ICT is one of the key skills needed to access and enrich learning of all kinds. It's all about communication, and in the world in which our children are growing up, it is vital: whatever they do, they will have to be ICT-literate. ICT connects all areas of the curriculum. The internet can be a powerful resource; if children aren't connected at home school provision becomes even more important.
We received a consignment of 10 used computers which we have used to set up a computer training facility at the heart of the Community. So far we have been able to serve over 200 community members including children, youths, women and adults. We have provided training, Internet and other secretarial services to the community for free.