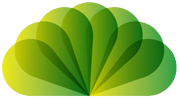 Build A school In Rural Uganda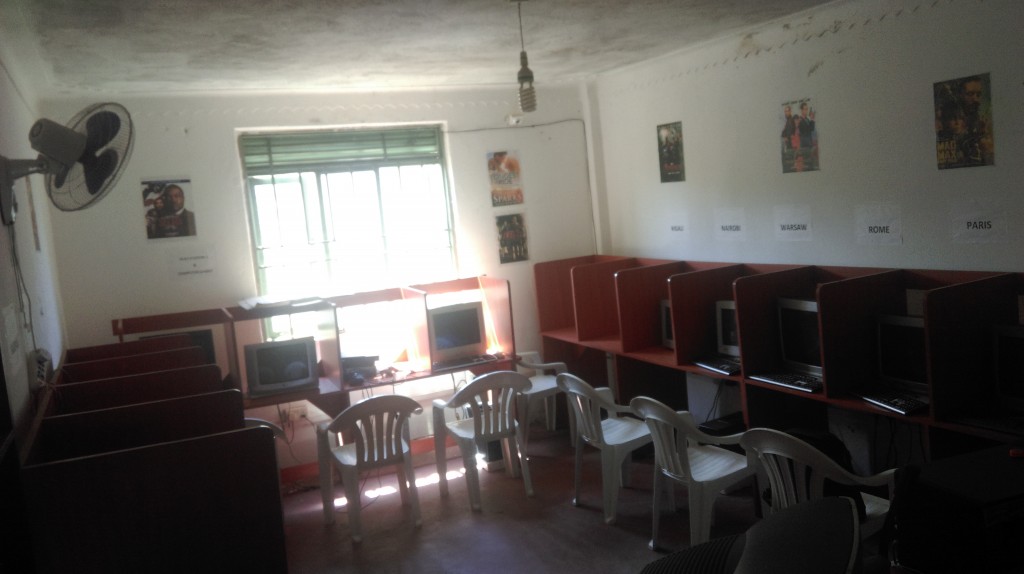 Are you aware that poor rural communities in Uganda have historically had no adequate school structure – students are squeezed into dark and crumbling mud huts, or are taught under trees when the weather permits, or have to walk multiple miles to a neighboring village, or can't attend school at all?
About 7 million of children in Uganda wake up every single day without a school to attend and those who do desperately need more classrooms and teachers. You can make a difference today and build a school in a remote village in Uganda to bring education to the children there for the first time.
School Partnerships
At The Umbrella of Hope Foundation we love partnering with schools, classes and service clubs who want to learn more about education in rural Uganda and take action. Sponsoring our "Build a School in Rural Uganda Project" is a great way to both raise awareness about extreme poverty while also making a big impact in the lives of poor children in Uganda.
As a school you are investing in the movement of The Umbrella of Hope Foundation and joining us in the fight to alleviate poverty in Uganda. Our simple giving model allows you to be creative with your campaign and help build a school in Uganda. We are looking for students of all ages and teachers ready to make a global impact!
Ways You Can Be Creative
EDUCATE!
Share about an issue of extreme poverty in rural Uganda with students, raising awareness at your school and igniting action at a young age. Choose our cause and we can provide you with the necessary resources.
SERVICE!
Students can volunteer through a campaign, event, or club, and use these activities as school credit OR service hours. We can provide volunteer hours log sheets and letters of recommendation.
FUNDRAISE!
Raise funds for an issue of extreme poverty within your class, school and in your community. Select our school building cause to end poverty, set a goal, create a campaign on our Facebook page and start sharing!
How Your School, Class or Group can Sponsor a Cause
In-Class Projects: break the class up into groups and have each group pick one of the problems facing children in Uganda and make a presentation to the class, or you can find another creative way to help students learn and teach their peers.
TUH School Club or College Chapter: start a TUH club or chapter at your school campus that aims to educate and raise funds. Register your club or chapter with your school, pick a cause, set a goal for the year, create a page on our website and share. Ask us about our information!
School-Wide Event: events are great ways to bring an entire class, grade or school together with a common purpose. They provide team-building and motivate students to learn and get involved.

Community-Wide Event: just like school events, community events have the opportunity to bring entire neighbourhoods and families together. Host a block party, partner with local businesses, or just invite the community to your school event!

Long-Term Campaign: if there is an issue of extreme poverty that your school really wants to dive deeper into, then a long-term campaign is the perfect opportunity. Combine any of the above ideas and go deep!
Our Promise to You
The Umbrella of Hope Foundation is committed to the highest standards of accountability and transparency. We work diligently to ensure that 100% (minus credit card fees) of all donations towards projects are allocated and invested wisely. Our hope is that this will be the beginning of a collective movement to alleviate extreme poverty in rural areas of Uganda.
If only there was a school in this village; these children and many others would have a better future
Let's give them that future by building a school for them.