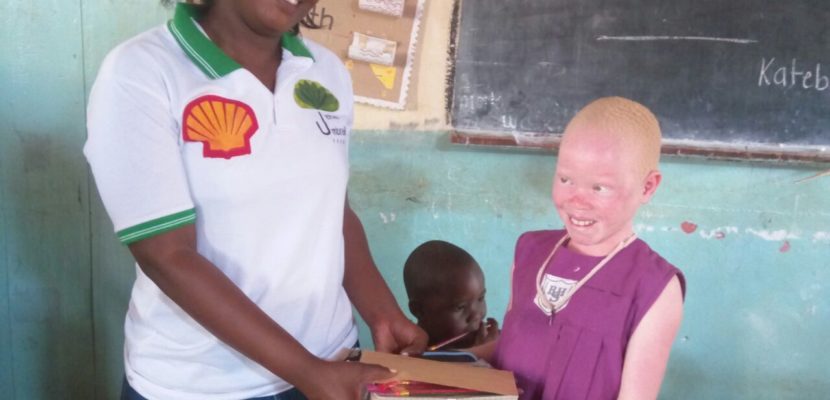 With the financial support from Global Giving USA and individual donors, we launched our project "Albino Lives Matter". This project was aimed at reaching out to people with albinism in rural areas in Iganga district. Through this project we were able to;
Invest in the education of 22 children with Albinism
Established sustainable livelihoods for 15  youths with Albinism with income generating initiatives
As a result they are able to lead more fulfilling lives.
We were also able to reduce vulnerability and discrimination against people with Albinism in mulanga village.