Over 100 girls received scholastic materials.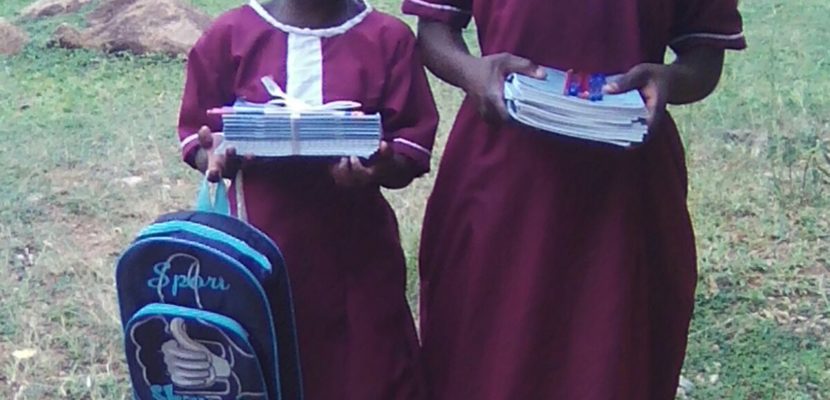 We identify girls from extremely poor families and ensure that they get access to quality education.
How did we do this in 2016! Through our generous donors, over 130 children from poor homes were able to attend school at Mulanga primary school in Uganda.
What did we do!
purchased new school uniform, New shoes, books, pens, and pencils, Paid children's school fees, paid for children's meals at school, Started small entreprises for their families for sustainability. Read More