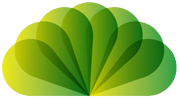 Migrants and Refugees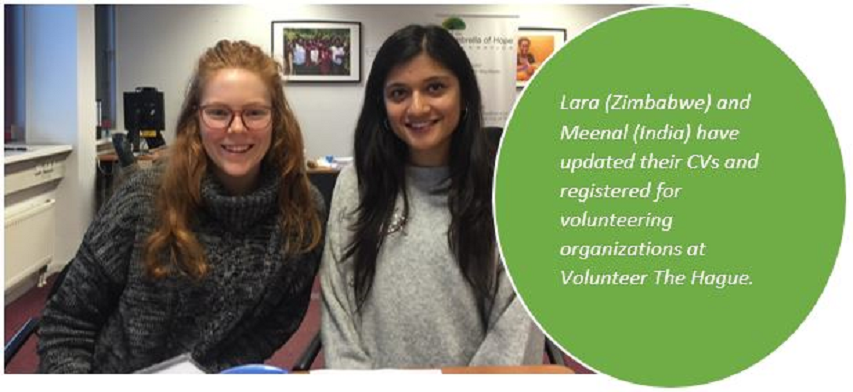 TUH's main objective is to provide a platform where migrants are encouraged and supported to integrate into Dutch communities through an understanding of Dutch culture including, but not limited to, understanding of language, customs, norms and values of the Netherlands. Nevertheless, this platform also enables our Dutch partners and other Dutch residents to gain an understanding of the cultures of the migrants leading to a vibrant integration and appreciation of the diversity found within the Netherlands.
For the past 4 years in The Netherlands, We have designed and implemented evidence based strategies that have facilitated the integration and emancipation of over 200 Refugees and Migrants into Dutch communities by fostering Volunteering and Career Skills. We carry out our activities through the dedication of over 30 highly motivated volunteers, with technical support from unpaid Board members, We have created sustainable social interactions between the Dutch communities and migrants.
These strategies have received funding from The Gemente Den Haag to implement projects aimed at promoting social integration and economic emancipation of African women migrants in the city of the Hague.